After some hesitation and distractions, I finally got on with some serious artwork. First, I produced a vivid painting on my receipt collage, using all the acrylics I had on the table.
Inspired by the paintings of frank Auerbach, I painted a continues silhouette around my primary painting. I wanted to keep it as consistent as possible, which is why they all have roughly the same shape. This piece is meant to highlight the power and versatility of painting, just like Frank Auerbach's art.
I also made two more collages in my sketchbook, though I plan to continue to work on one of them in the future.
I went to the library and started collecting images for my next collage, titled Gold. It is a reference to the golden age of British comedy, and the comedy channel, Gold. The collage will consist of images of popular British comedy stars from a variety of sitcoms, including Last of the Summer Wine, Only Fools, and Blackadder. This is in response to a large-scale collage that pop artist, Peter Blake, recently made.
Here is the collage below: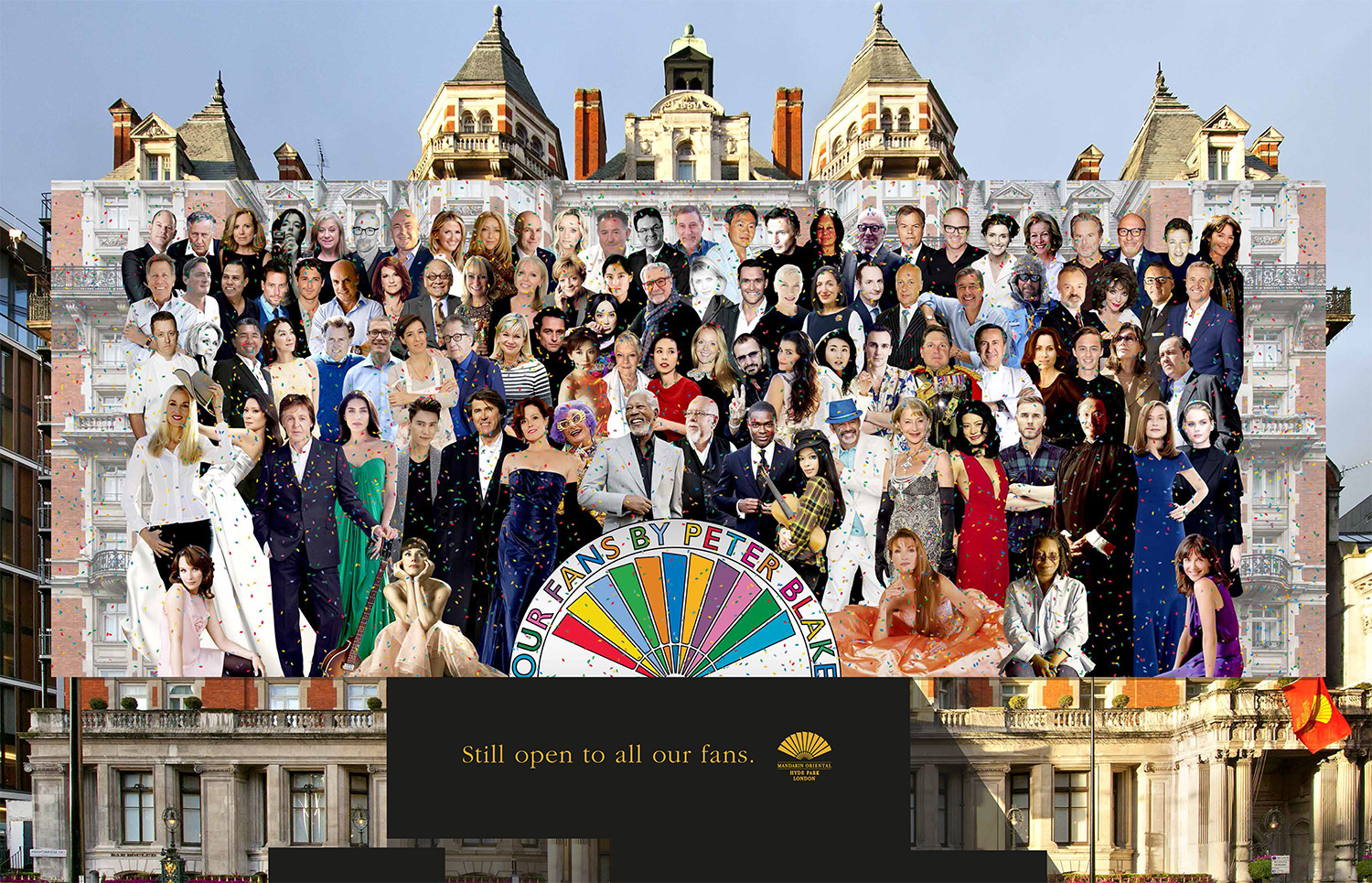 I plan on producing  practice piece, and then will go for a large-scale version.
I also had to prepare for my upcoming trip to Amsterdam. Before I go, I will need two pairs of Thermals, my phone (to take pictures), an adapter, a sketchbook, pen and 100 euros. Before the trip, I need to sign a form or two and pay for health insurance for myself.
I can't wait to go tho Amsterdam and get away from the studio for a few days.